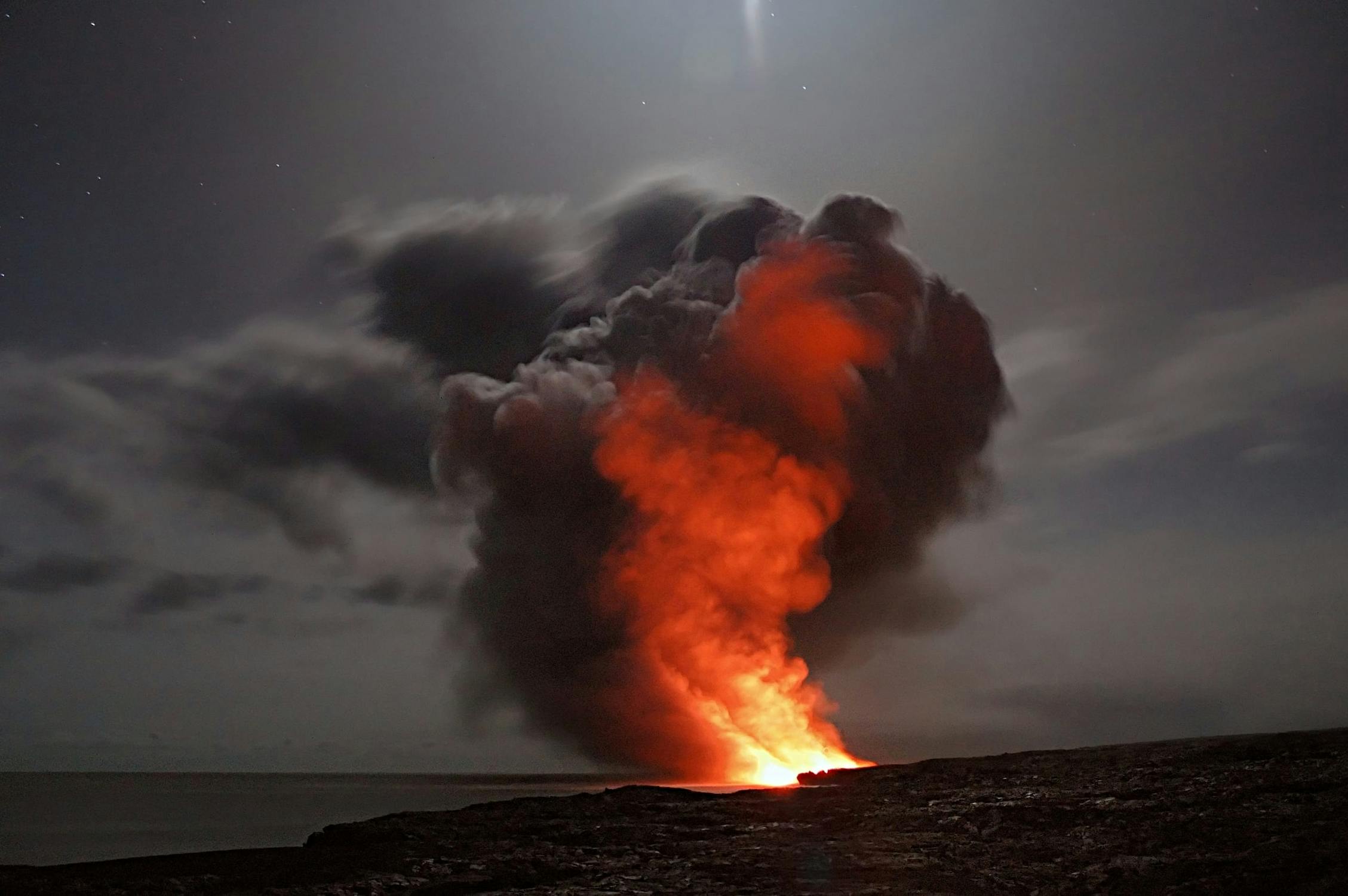 Russia Enters 2nd City, Kremlin Says Ready For Talks.
Fifteen Bangladeshi students studying in Ukraine have found refuge in Hungary as Russia's invasion of Ukraine continues.
Google blocks Russia's RT app downloads on Ukrainian territory, says RT
Zelensky says Russia striking residential areas in Ukraine
Ukraine President Zelensky says ready for talks with Russia, but not in Belarus
Finland to close its airspace to Russian planes.
Former President Donald Trump condemned on Saturday Russia's invasion of Ukraine and said he was praying for Ukrainians, switching tone from his praise for Russian President Vladimir Putin earlier this week.
Ukraine rejects Russian offer of talks in Belarus