Active / Informational Photography
An informational photograph is a visual record of a person, place or event. Although informational pictures lack depth and storytelling qualities, they can provide important information. Sometimes photojournalists are limited to taking informational pictures because of lack of access or position to make a better picture.
Passive photography
Photojournalists often have to take posed pictures of their subjects for their publications and websites. Although this may not be the photojournalists' first choice, it may be the only alternative if the event or action is no longer taking place. Creative environmental portraits are a legitimate means of illustrating stories. It should be clear to the reader that the portraits are posed.
Editorial Photography
Editorial photography is taken to illustrate a story or article, typically for a magazine or newspaper. The subject of editorial photography can vary widely and is entirely dependent on the topic of the text it accompanies. Generally, for editorial photography, you'll want to get shots that work for a variety of layouts, including horizontal and vertical compositions. When working in editorial photography, you are likely to work closely with writers and art directors, and demonstrating good communication skills and professionalism will help you succeed.
Photojournalism
Photojournalism is a way of telling the story of a newsworthy (perhaps even historic) event or scene through photographs. Photojournalism should be as objective and truthful as possible and capturing candid moments as they happen is more important than getting picture-perfect shots. Generally, photojournalists attend planned events with the hope of capturing unplanned, unscripted moments. Their work is routinely published in magazines and newspapers.
Link:
AFP
AP
Reuters
Zuma
World Press Photo
Magnum Photos
VII
VU
Noor
Street Photography
Street photography, a genre of photography that records everyday life in a public place. The very publicness of the setting enables the photographer to take candid pictures of strangers, often without their knowledge.
Famous Street Photographer
Henri Cartier-Bresson
Dorothea Lange
Lee Friedlander
Helen Levitt
Bruce Gilden
William Klein
Daidō Moriyama
Eugène Atget
Walker Evans
Elliott Erwitt
Brassaï – Gyula Halász
Robert Frank
Garry Winogrand
André Kertész
Fan Ho
Vivian Maier, USA
Robert Doisneau
Saul Leiter
Jill Freedman
Hasan Chandan, Bangladesh
Book
David Gibson – The Street Photographer's Manual
Sophie Howarth and Stephen McLaren – Street Photography Now
Colin Westerbeck and Joel Meyerowitz – Bystander: A History of Street Photography
David Gibson – Street Photography: A History in 100 Iconic Images
Gordon Lewis – Street Photography: The Art of Capturing the Candid Moment
Daidō Moriyama – The World Through My Eyes
Video
Documentary
Famous Documentary Photographer
Steve McCurry, USA
GMB Akash, Bangladesh
Mohammad Rakibul Hasan, Bangladesh
Raghu Rai, India
Sebastião Salgado, Brasil
Portrait
One of the most common photography styles, portrait photography, or portraiture, aims to capture the personality and mood of an individual or group. Images may be candid or posed, full body or close-ups. Either way, the subject's face and eyes are typically in focus. Lighting and backdrop help to convey tone and emotion. Popular types of photography portraits include senior portraits, family portraits, engagement photos, and professional headshots. The best portrait photographers make clients feel completely comfortable, so that their expressions are natural and relaxed.

Famous Portrait Photographer
Richard Avedon
Annie Leibovitz
Helmut Newton
Martin Chambi
Daniel Mordzinski
Arnold Newman
Philippe Halsman
Diane Arbus
Jimmy Nelson
Lee Jeffries
Landscape Photography
Landscape photography is another way of saying scenic or environmental photography. It involves taking pictures of a natural scene – often large and grand, but sometimes smaller and more intimate – in a way that brings the viewer into a scene. Landscape photography is one of the most popular types today, spinning off several sub-genres such as storm photography, seascapes, and so on. With a broader definition, it also includes "urban landscape" photography and manmade scenes.
Landscape photography is a very accessible type of photography, but that doesn't mean it is easy to master!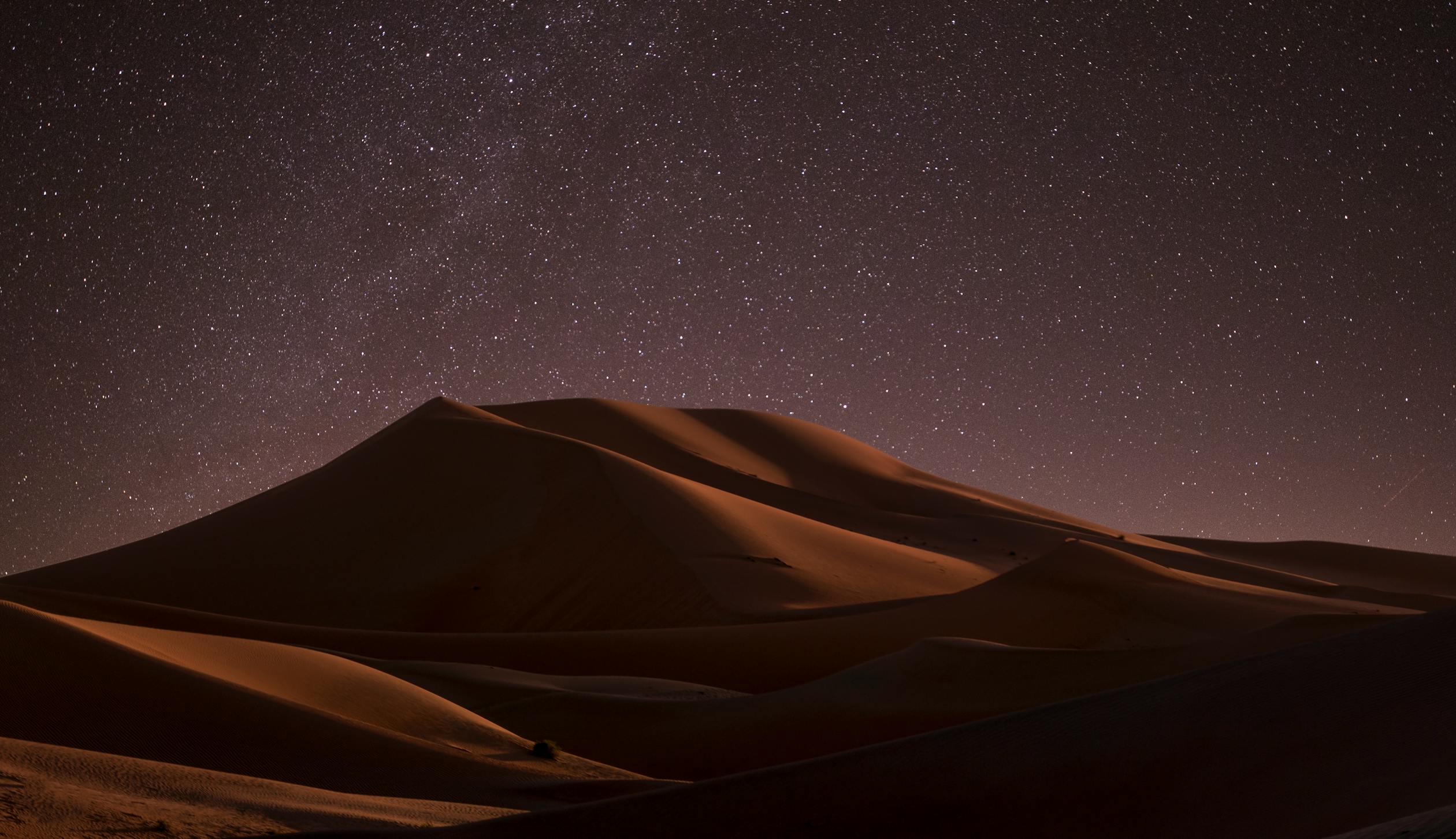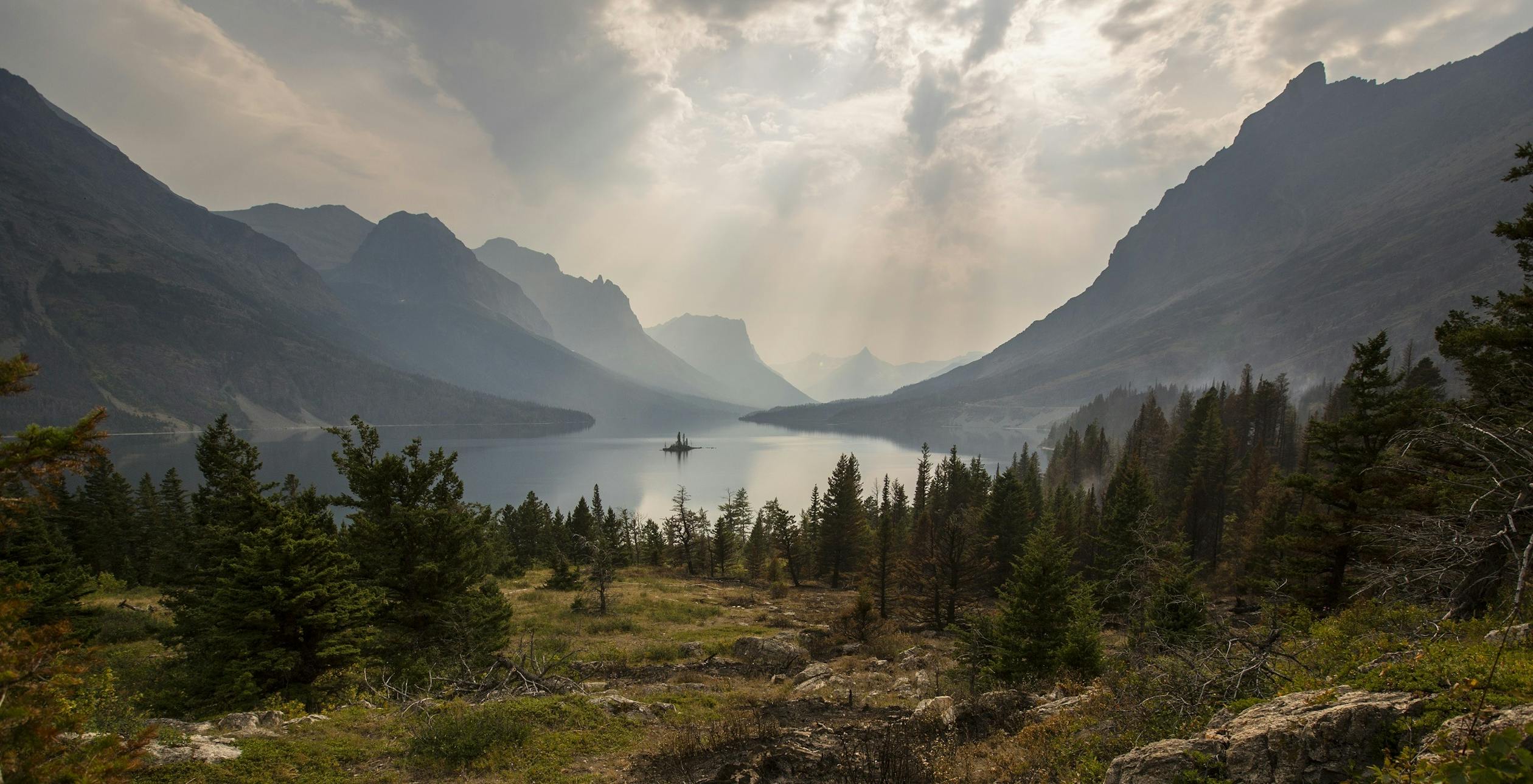 How to Take Great Landscape Photos
Select a Mid-Range Aperture. (f8)
Choose a Low ISO
Use a Tripod
Shoot During the Golden Hour
Use ND & Polarizing Filter
Use the Rule of Thirds
Use of Leading Lines
Change Your Point of View
Research the Location
Shoot in RAW format
Use Wide Angle Lenses
Famous Landscape Photographer
Ansel Adams
Michael Kenna
David Noton
Carleton Watkins
Elger Esser
Gallery
Aerial Photography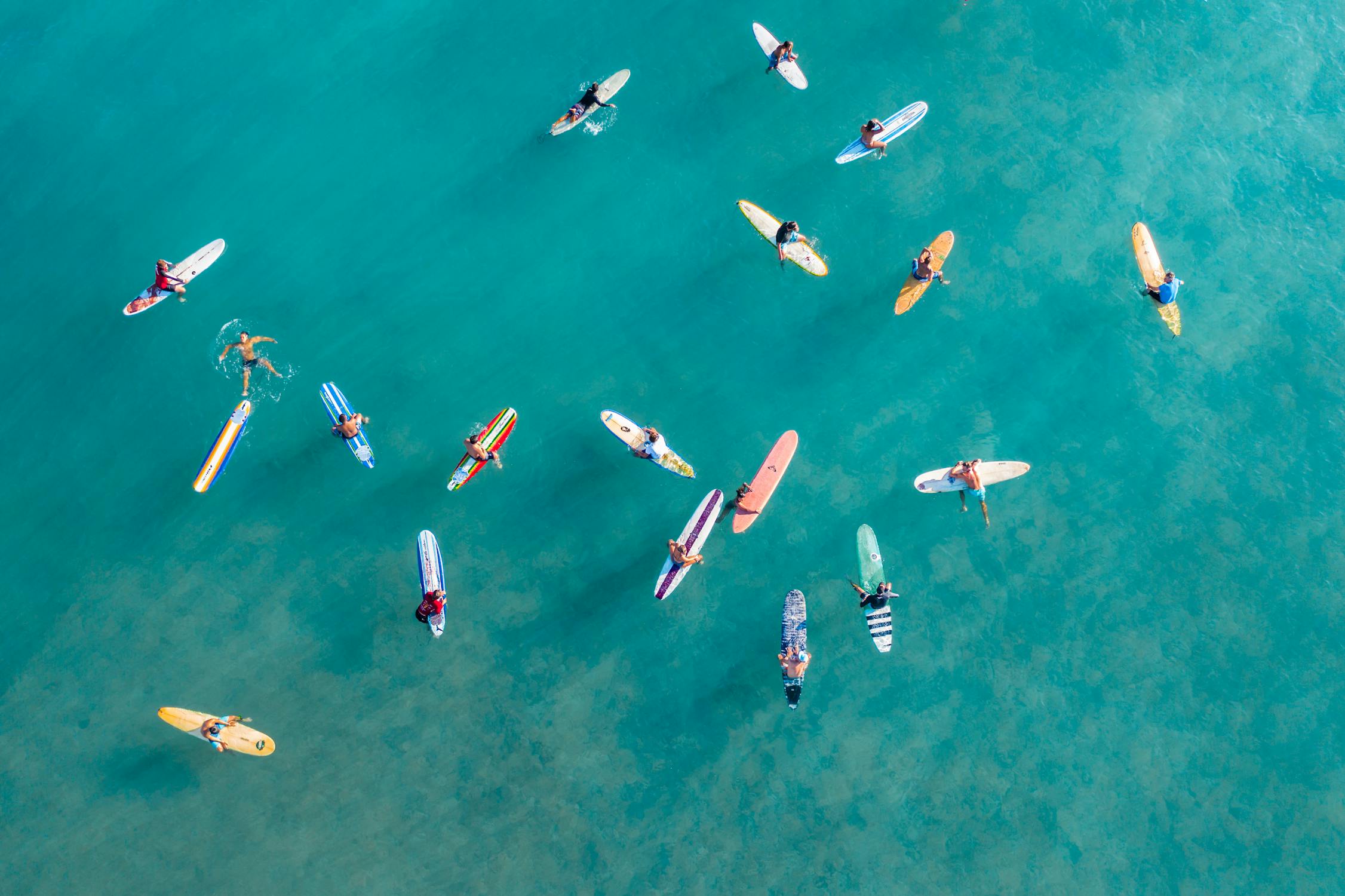 Nature Photography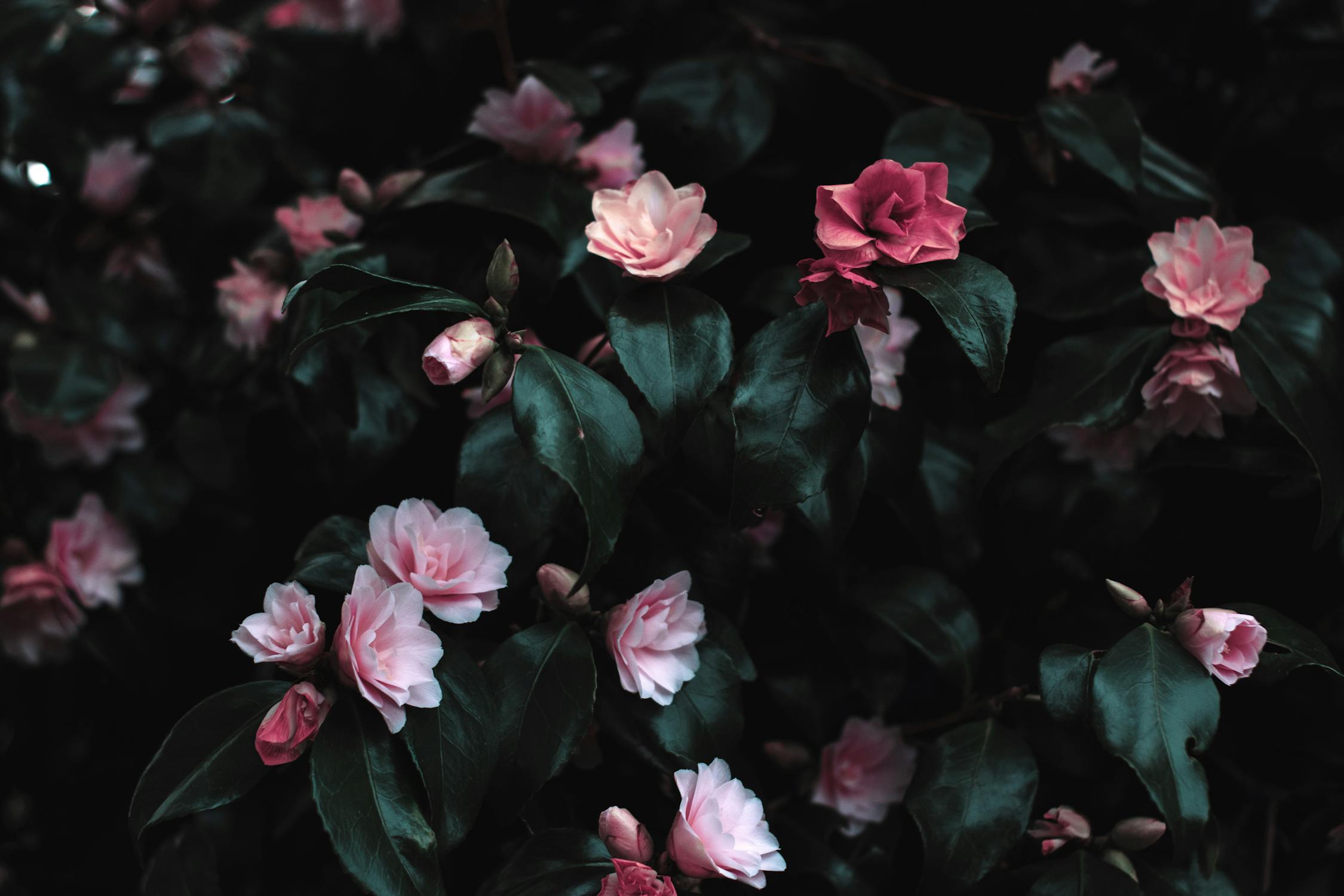 Macro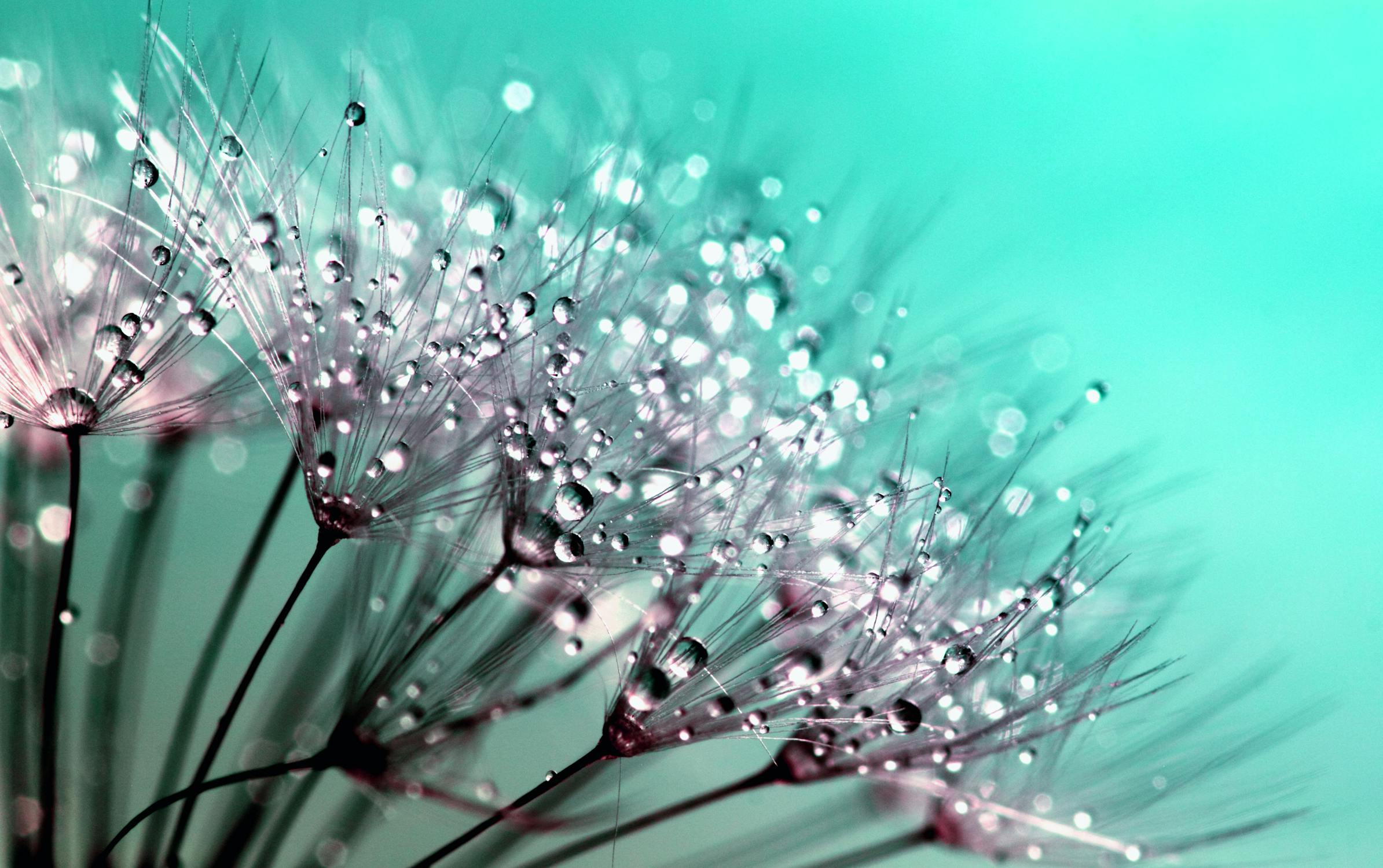 Famous Macro Photographer
Adam Gor
Javier Rupérez
Andrey Savin
Hans Thomassen
Jamie Price
Karla Thompson
Alan Shapiro
James Weiss
Alexey Kljatov
Link
Video Tutorial
Gallery
Wild Life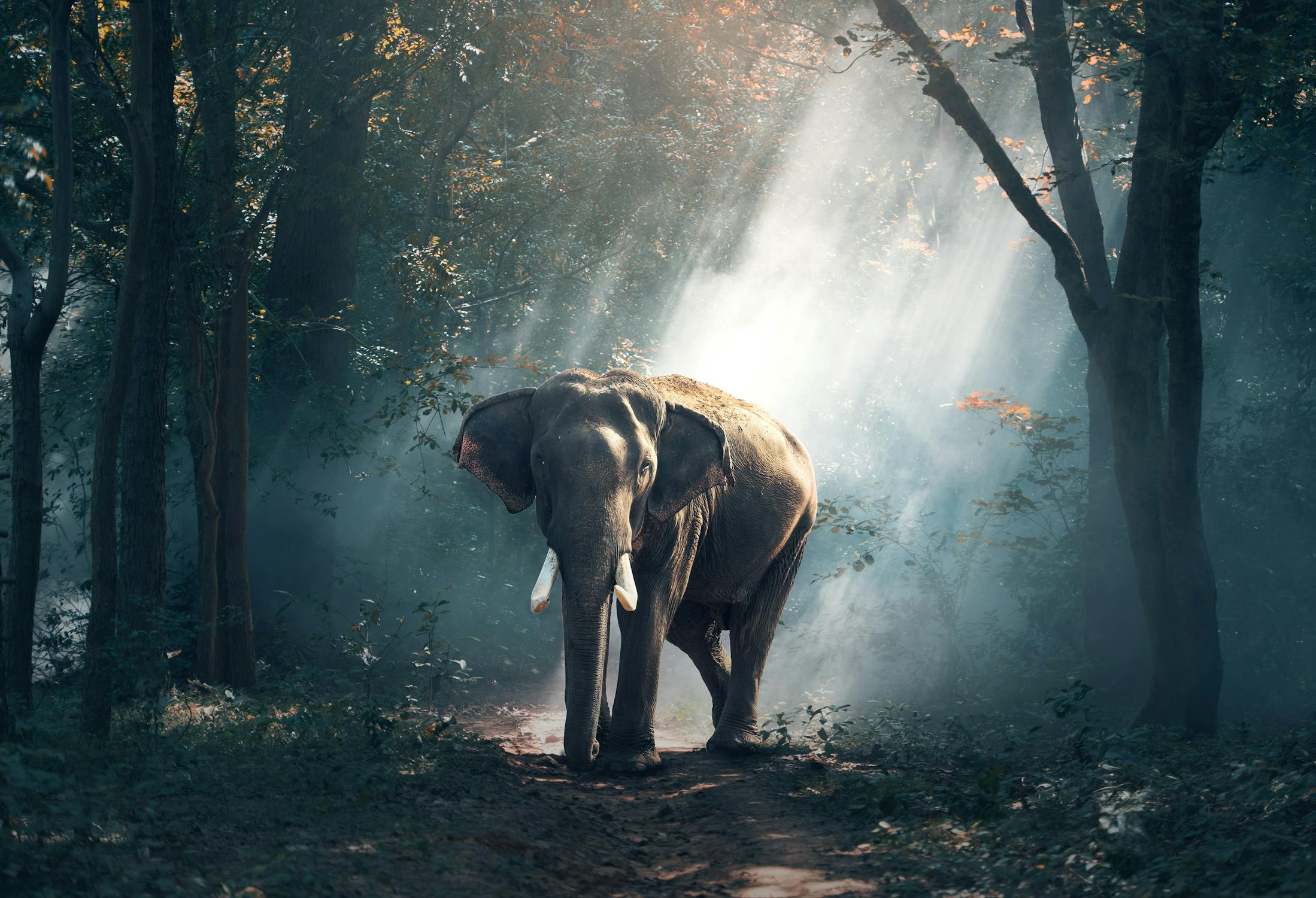 Deadpan Photography
Snapshot Aesthetic
Photographers and the "snapshot aesthetic"
War
Fine Art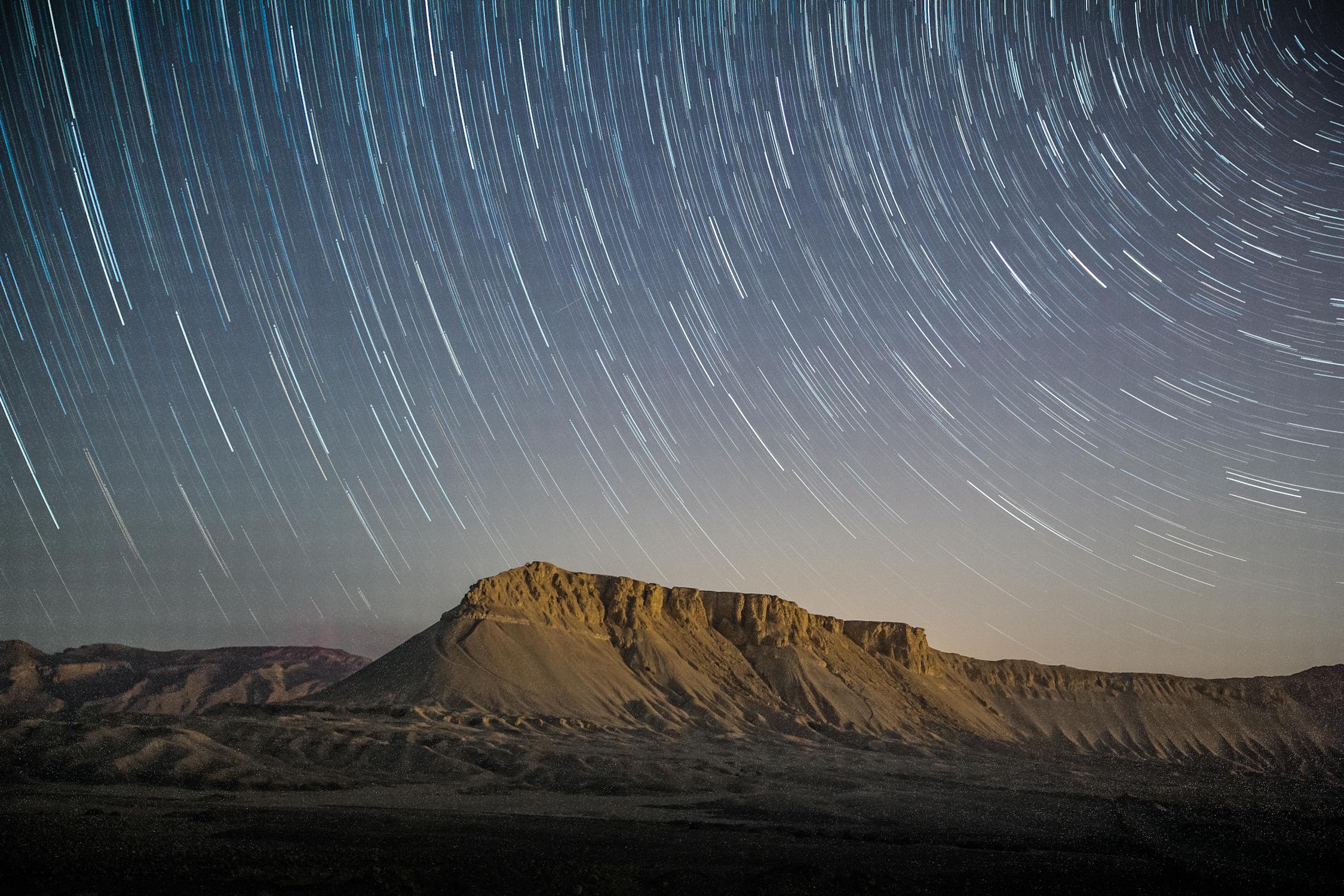 Commercial
Fashion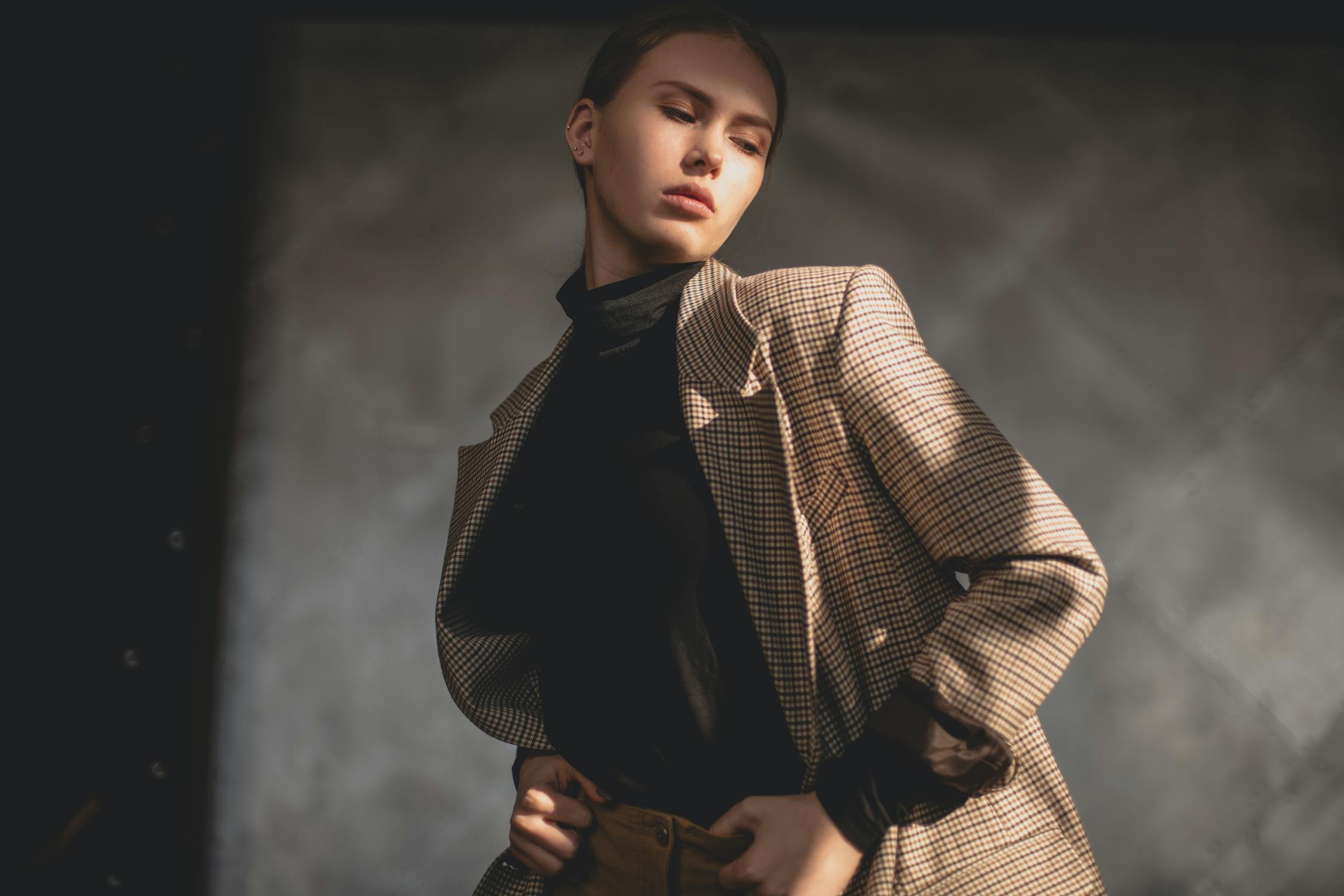 Nude

Frames from the Edge: Helmut Newton
Wedding Photography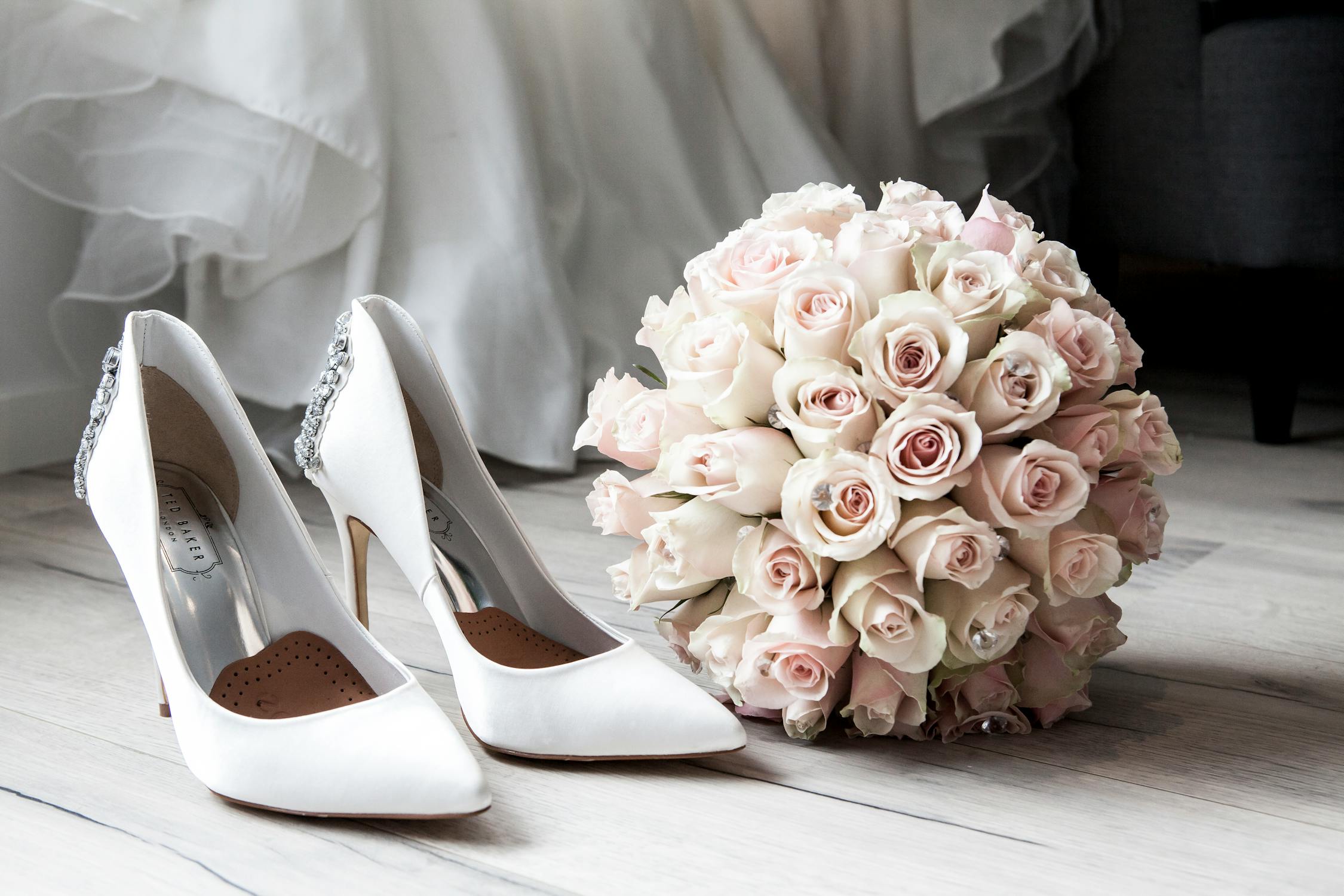 Famous Wedding Photographer
Sails Chong
David Beckstead
Aviation Photography
Food Photography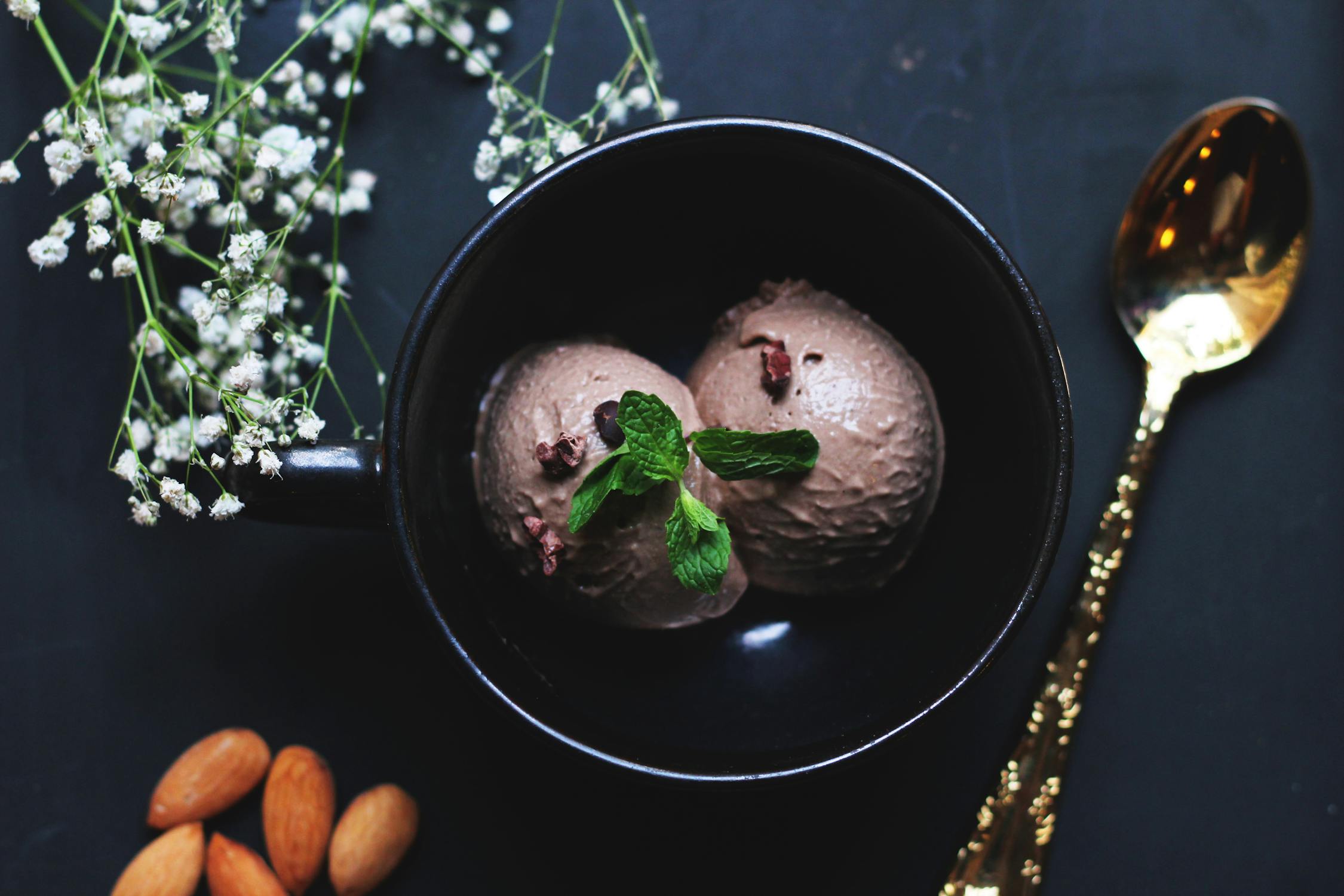 Low-angle Photo
High-angle Photo
Eye level Photo
HDR
Digital Manipulation