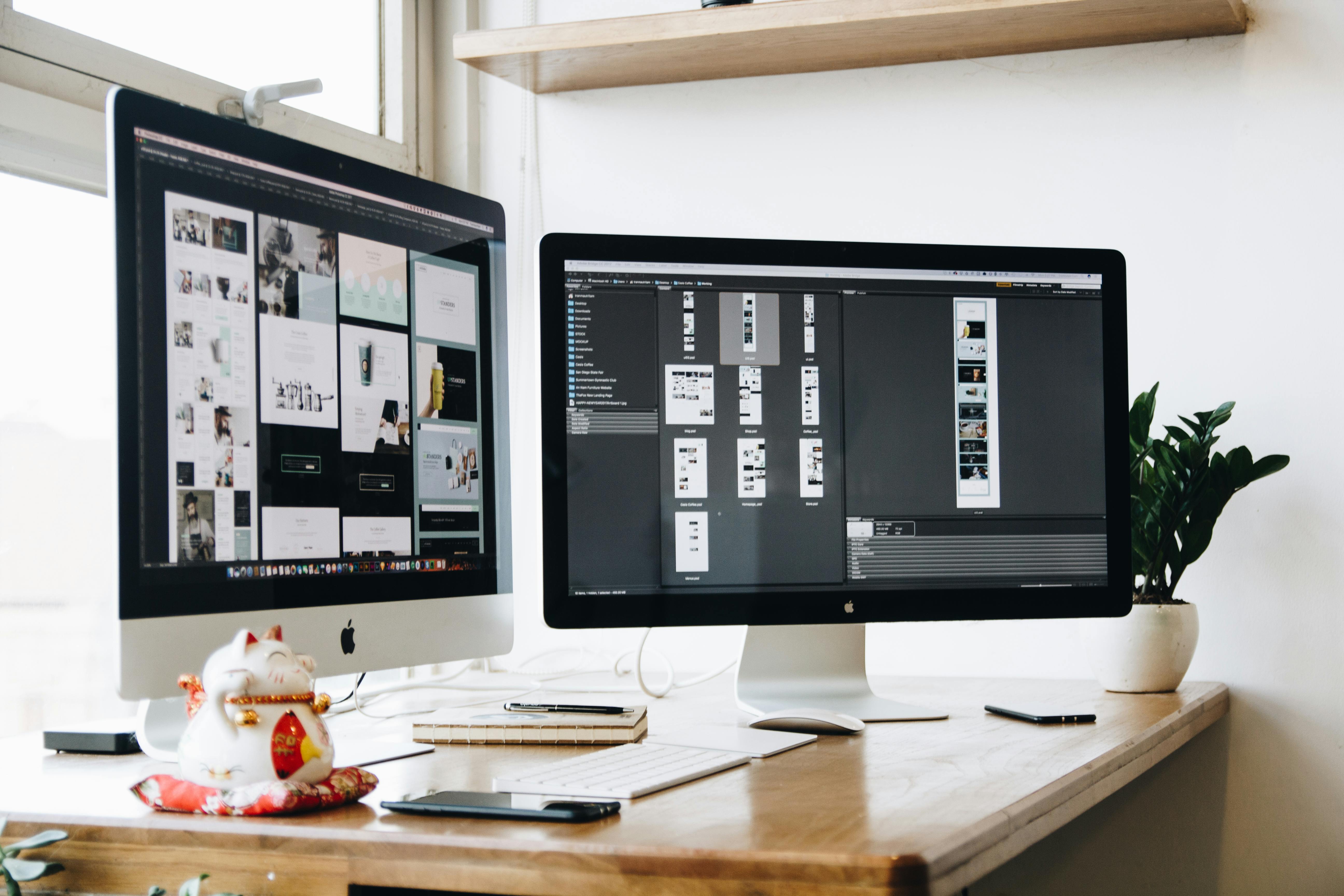 Job Responsibilities
Creative Design capability using advanced graphic software like- Adobe Photoshop, InDesign, Adobe Illustrator
Presenting the ideas through graphical works which creates value in product design.
Work on Multiple Clipping Path, Neck Joint & Hair Masking using Adobe Photoshop
Having knowledge of all IT related works.
Product and Model Retouching, High-end Retouching, Color Correction, Layer Masking, Good in Hair Masking.
Creating Presentation Templates
Developing design & creating company marketing resources.
Creating innovative designs for making catalog, brochure, booklets, etc.
Developing new concepts for Brand Optimization and Visualization
Educational Requirements
Bachelors' degree in Graphic Design.
Experience Requirements
3 to 5 year(s)
Additional Requirements
Should have good communication skills in English.
Should have in depth knowledge of all advanced software for Graphical works.
Ability to work individually as well as in group.
Age 25 to 35 years
Both males and females are allowed to apply
Should able to provide quality work
Should meet proper guideline and Turnaround Time
Salary
50,000 BDT
Compensation & Other Benefits: As per Company rules.
Working Days
5 Days / Week
Work Duration:
8 Hours / Day
Employment Status
Full-time
Job Location
Dhaka
Apply Procedure
Mail your CV: info@jbigallery.com
Last Date of Submission: December 31, 2019